Our senior design team will analyze, discuss, design and formulate the best production line and layout plan after fully understanding the customer's production line capacity, processing type, and customer investment cost budget.
Each stage of production is planned and executed to meet quality standards and timeliness.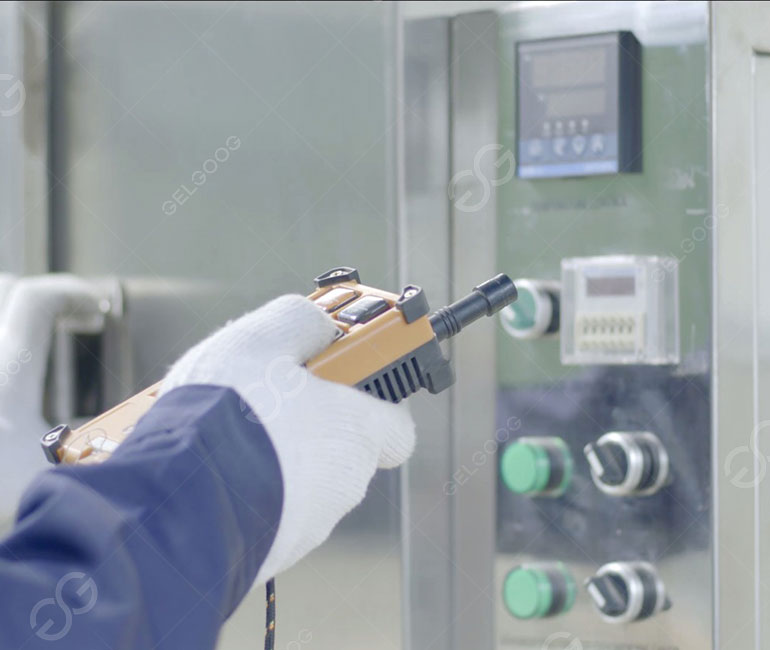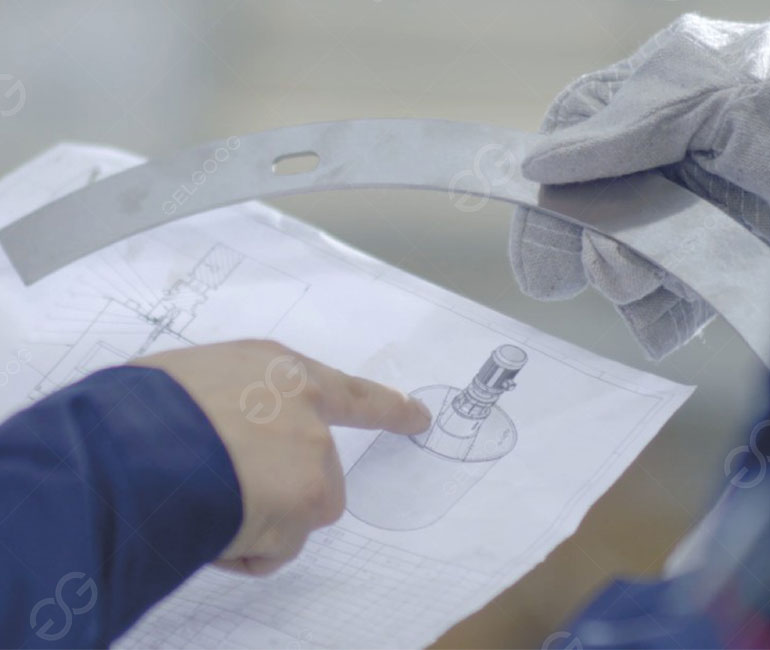 According to the actual needs of customers, determine the model and specifications of the mechanical equipment.
We can also customize machines according to customers' special requirements, and provide customers with satisfactory and reasonable production lines.
With product proficient, skilled and experienced service engineers, we can provide you with meticulous and thoughtful service at any time.
The professional team checks every detail and attribute of the machine before delivery.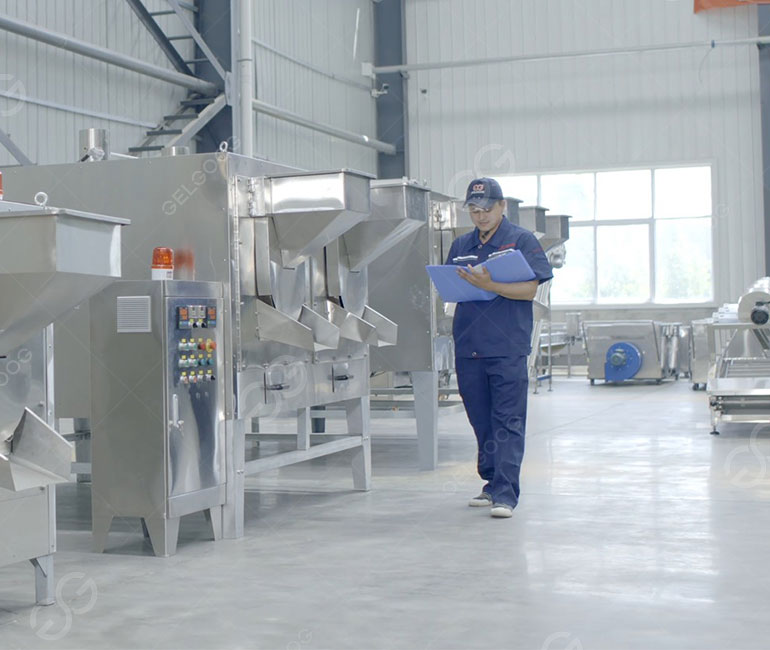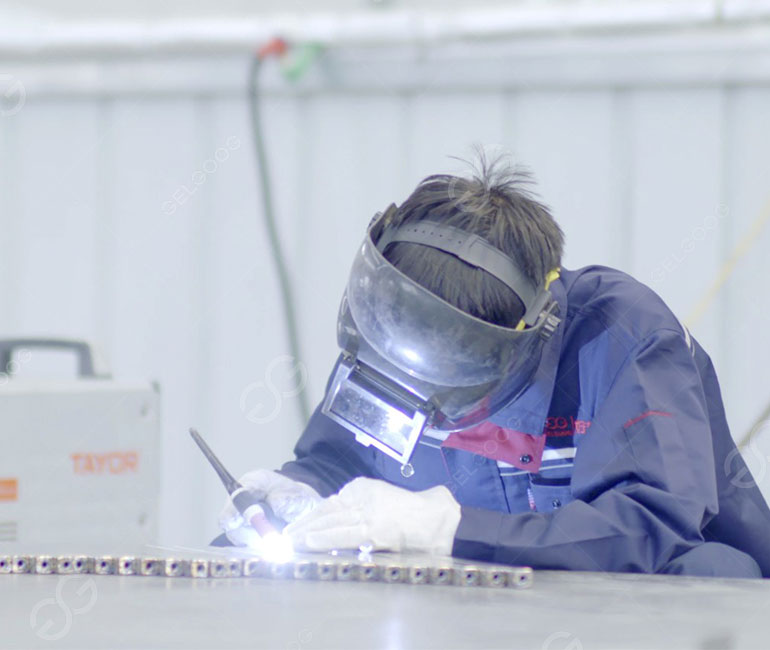 Strive to provide customers with the highest quality products, and make every effort to create more value for customers.
We have a professional production and processing workshop, and not only have a strong technical and service team.
Our transportation network can ensure that you get high-quality machines safely and on time.