Welcome to visit our factory!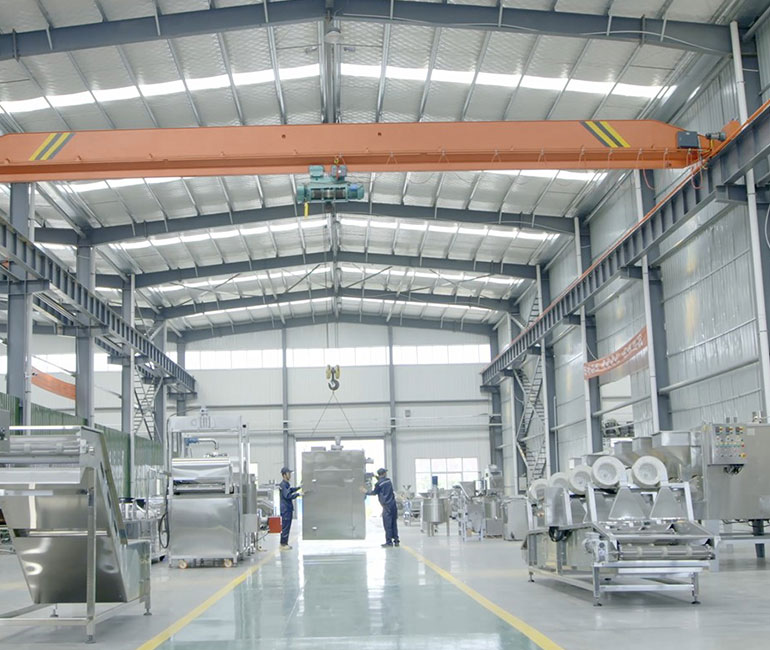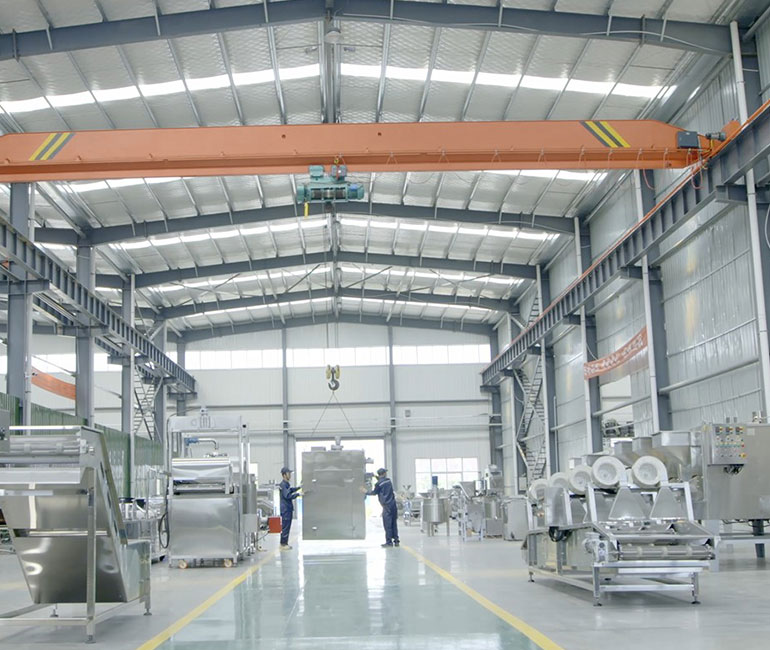 We can pick you up from Xinzheng International Airport and provide business courtesy reception. Accompany you to visit our factory.
Both advanced equipment and comprehensive quality control system have secured basic protection for fine-quality products. Welcome to visit our factory!
The company's business staff will directly lead you to our first-class manufacturing plant and machinery exhibition hall. 
On this basis, you will be deeply impressed by our advanced equipment, modern exhibition hall and mechanical parts exhibition hall, so that you can have a good understanding of our products.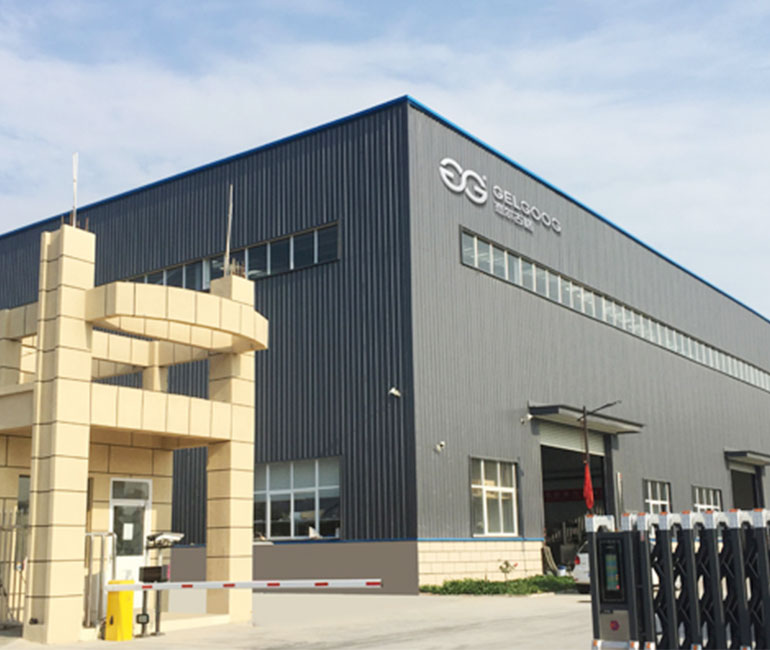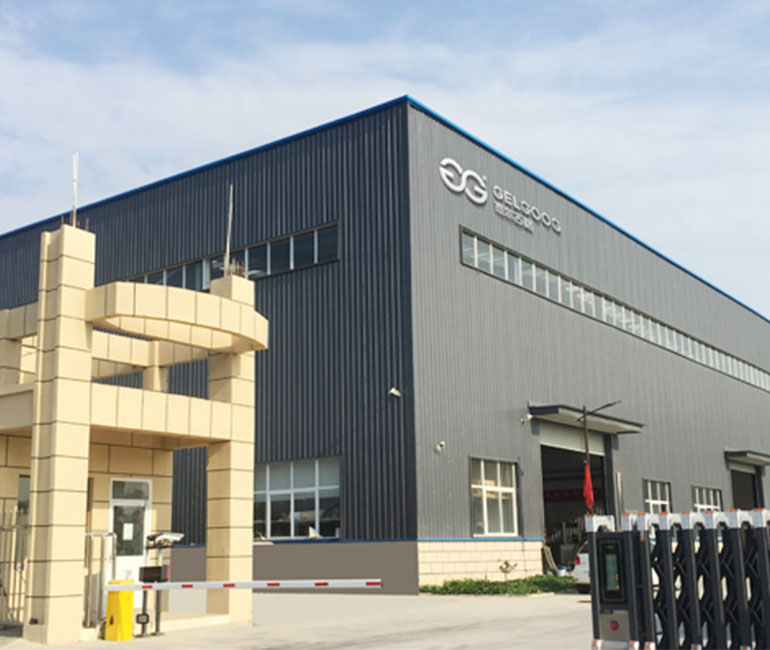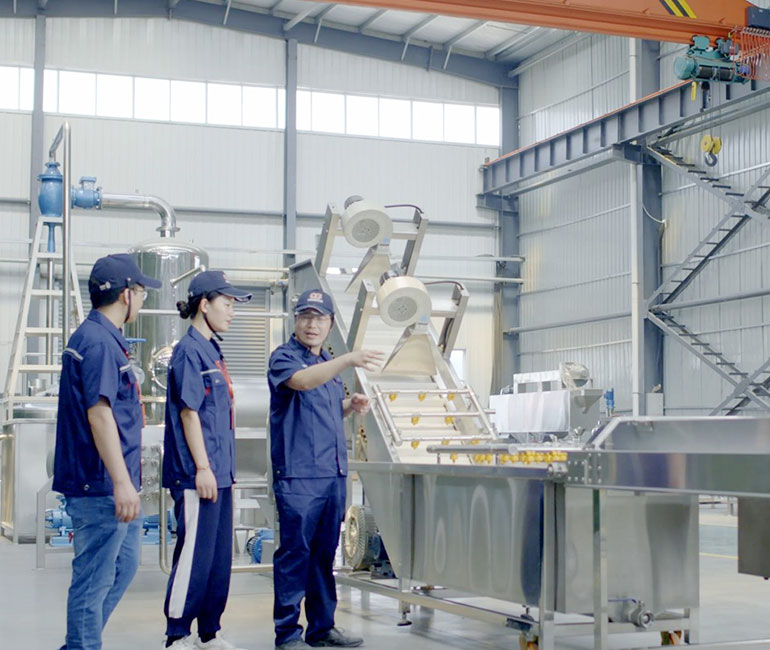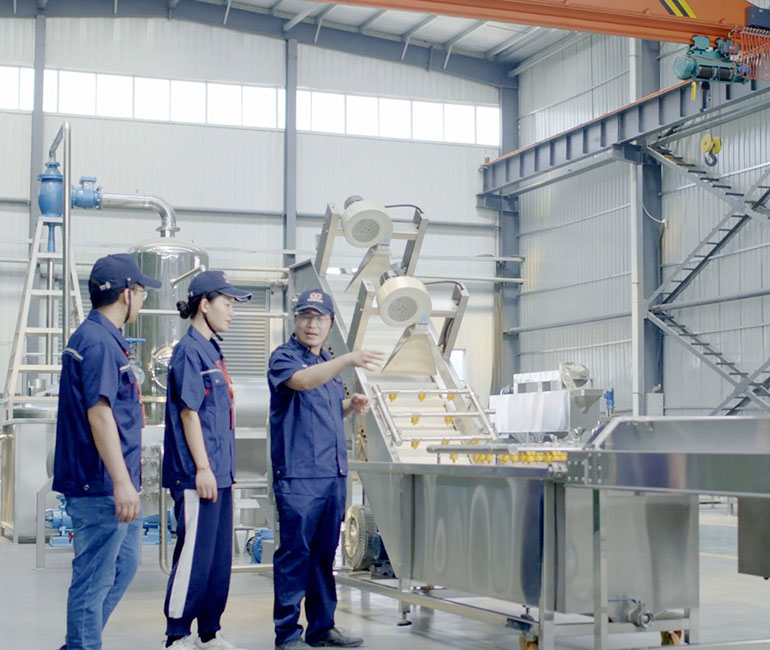 Machine quality is a manufacturing process that has passed strict quality measures, simplified and reviewed. Set quality standards and timeliness of production. 
Each stage of production is planned and executed to meet quality standards.
We insist that both designing and production are crucial by investing in purchasing advanced equipment, such as automatic fiber laser cutting machines, various CNC machine tools and welding robots etc. 
We have established a comprehensive product quality management system and been certified ISO9001 in 2015.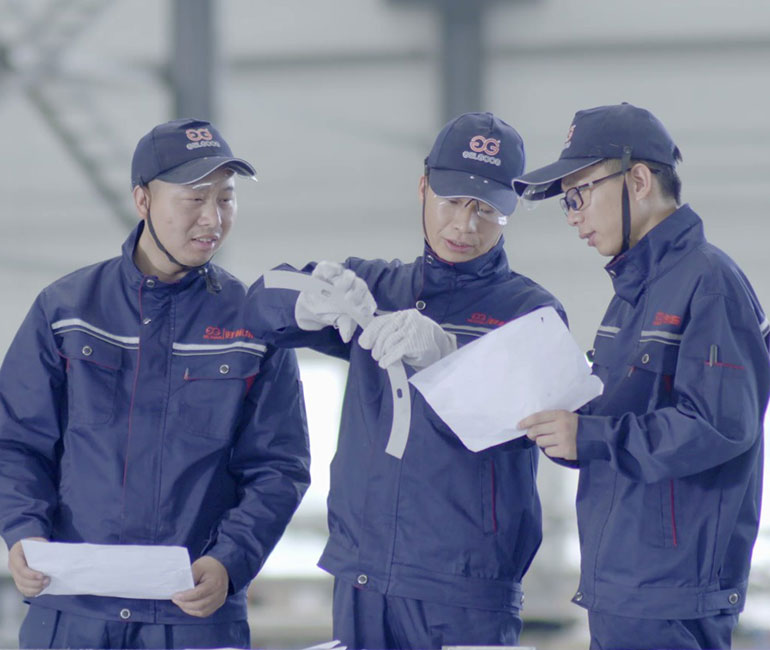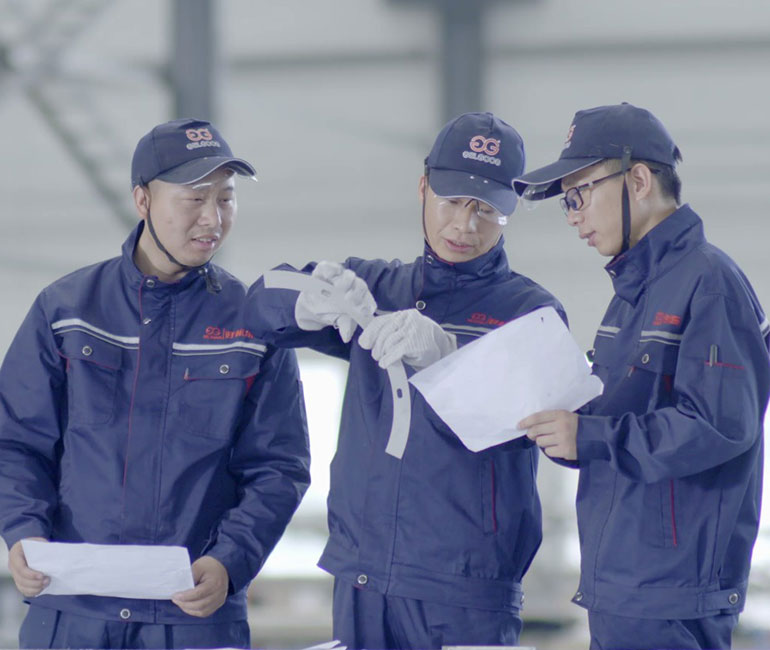 Factory video introduction