Philippine Banana Background
The Philippines is one of the top four banana producers. As long as you are in the banana industry, you seem to know the "power" of Philippine bananas. The country is also the world's leading exporter of banana chips, having exported to 30 countries, of which the US and the EU are the main importers.
Philippine bananas have a long history of cultivation. In 2021, the Philippine banana industry requires the government to invest at least 4.088 billion pesos (about 500 million yuan) within four years to increase local banana production and maintain the Philippines' market position as the world's leading banana grower. In recent years, among the bananas imported by Chinese customs, Philippine bananas ranked first, accounting for about 70%, followed by Ecuador, accounting for about 20%.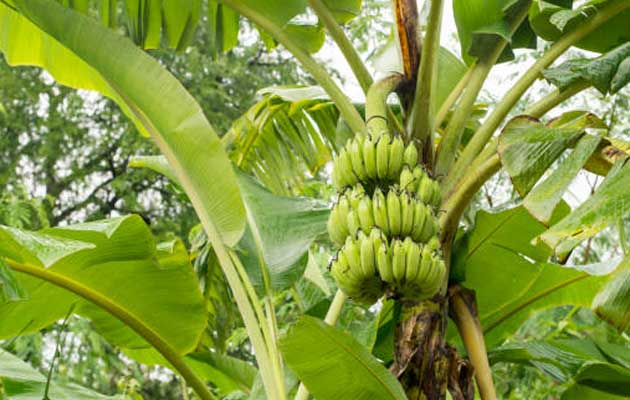 Banana Chips Business Plan Philippines
Although bananas are the most abundant fruit in the Philippines, about 66% of the banana production is consumed by non-Philippine local markets, and bananas are highly perishable. So usually, the processed banana products are banana chips. This is a very profitable business. Let's take a look at the Banana Chips Business Plan Philippines.
1. Estimated investment cost
2. Build a factory
3. Buy the machine
4. Put into production
5. Camp sales sell
How Can I Start Banana Chips Business?
Step 1: Analyze the Banana Chips Market
In general, banana chips are a very popular food item. And the Philippines has unique conditions and raw materials. Perfect for starting a banana chip business.
Step 2: Create a Banana Chips Business Plan
Once you have enough information, you will need to develop a business plan or project report. and determine input costs.
Step 3: Licensing and Registration
When starting a new business, you first need to form a business organization – carry out company registration.
Step 4: Building the Factory
According to your own needs, build a suitable banana chip processing plant.
Step 5: Buy a Complete Line of Banana Chips
You have to buy the machine. This is how the production of banana chips can begin. Below is a list of machines.
banana slices
Banana Chips Blanching Machine
Banana Chip Fryer
Banana Chip Deoiler
Banana Chip Seasoning Machine
Banana Chip Packaging Machine
Step 6: Camp Sales Sell
Generally speaking, retail distribution is the best way to capture the market in the FMCG segment. Additionally, you can focus on institutional sales. To achieve long-term success in your banana chip manufacturing business, you must ensure sustainable sales volumes throughout the year.
If you want to start a banana chip business, we will provide you with a fully automatic banana chips production line, please leave a message if you are interested.