We have a professional technical team, marketing department, R&D team, customer service department, sales team and product engineers.
Listening to customer needs and voices at any time, focusing on reducing customer investment costs, helping customers create greater value, and allowing customers to choose us at ease.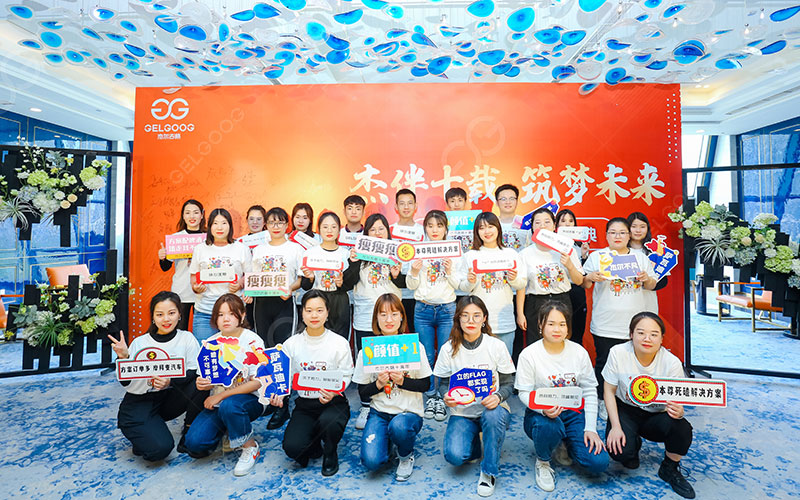 By understanding the use, quality and value of products or services and then planning and analysis, customers can better understand our products and shorten the distance between products and consumers.
Customer Service Department
Business etiquette to receive customers and introduce the company's profile, so that you can negotiate with us more comfortably.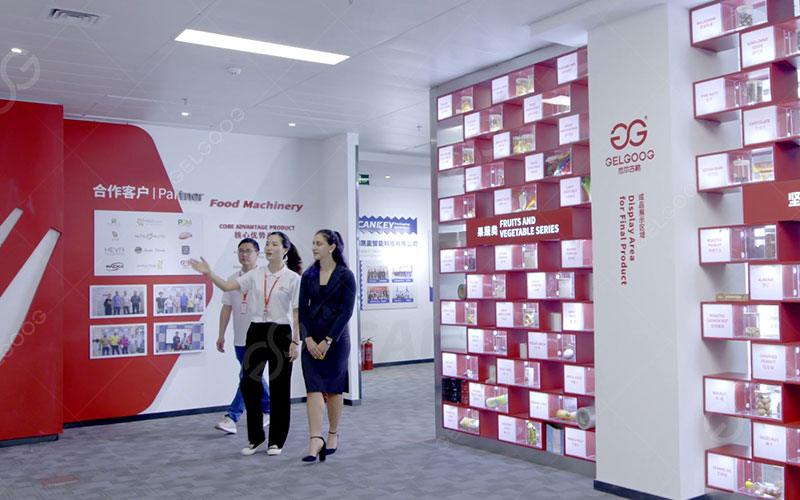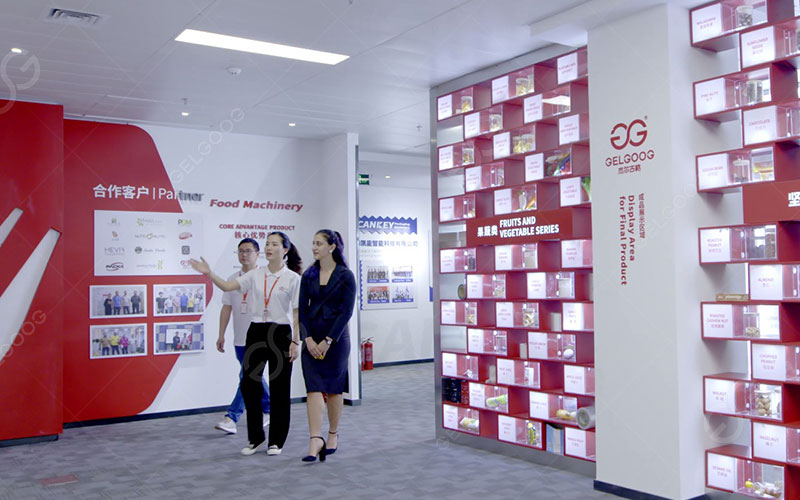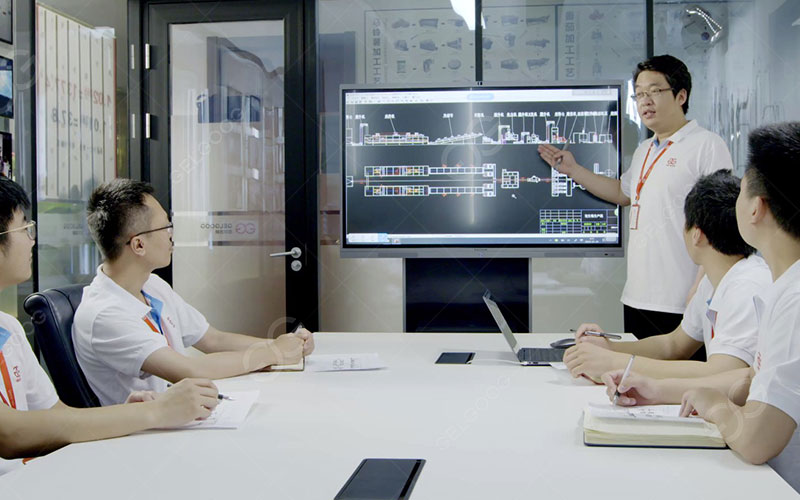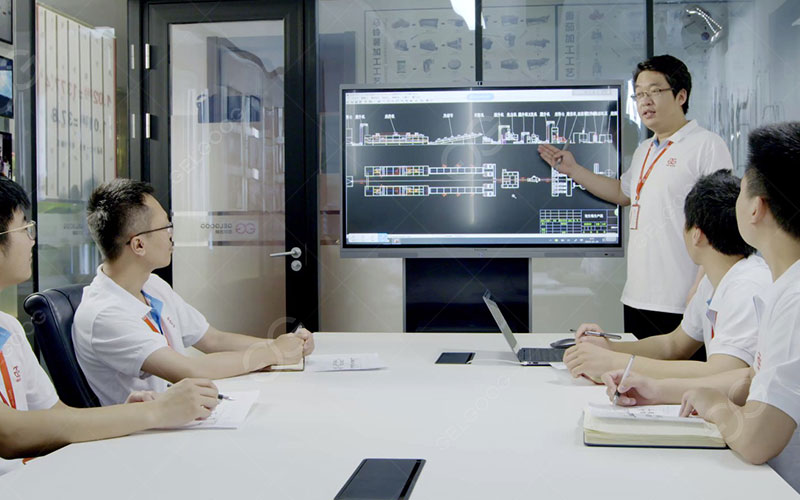 Design and develop machines to tailor the most suitable and economical production lines for our customers to ensure their customers get the most economic profit.
From the customer's point of view, in-depth communication with customers, after fully understanding the customer's production line capacity, processing type and customer investment cost budget and other information, will analyze, discuss, design and formulate the best production line and layout plan.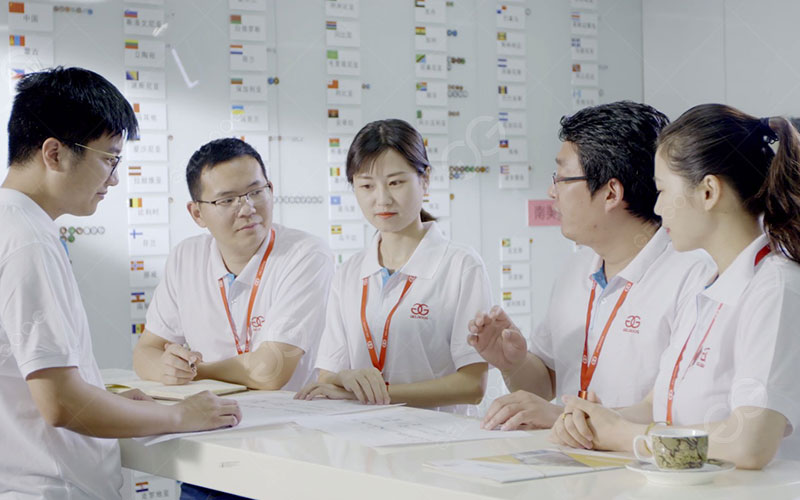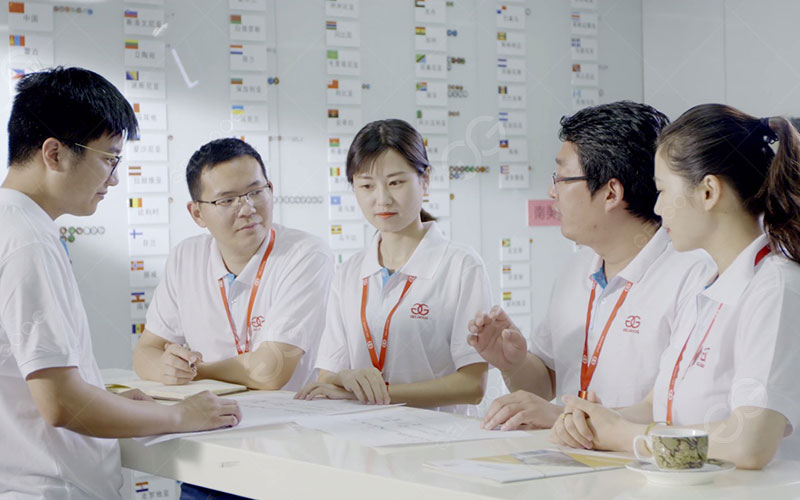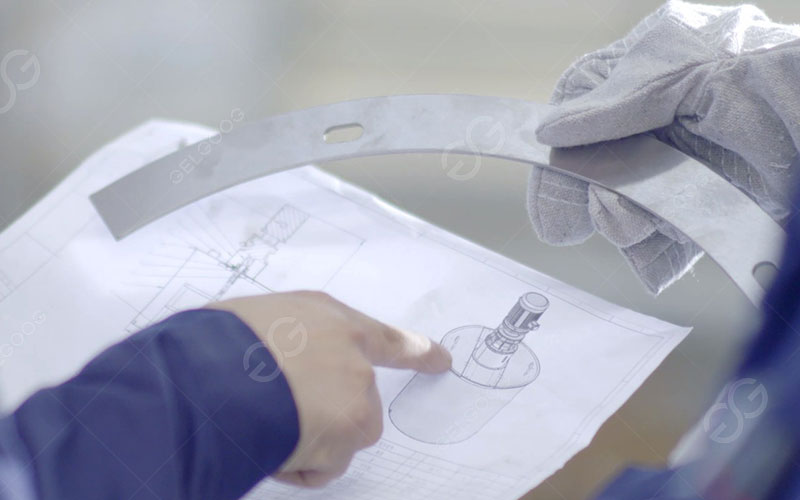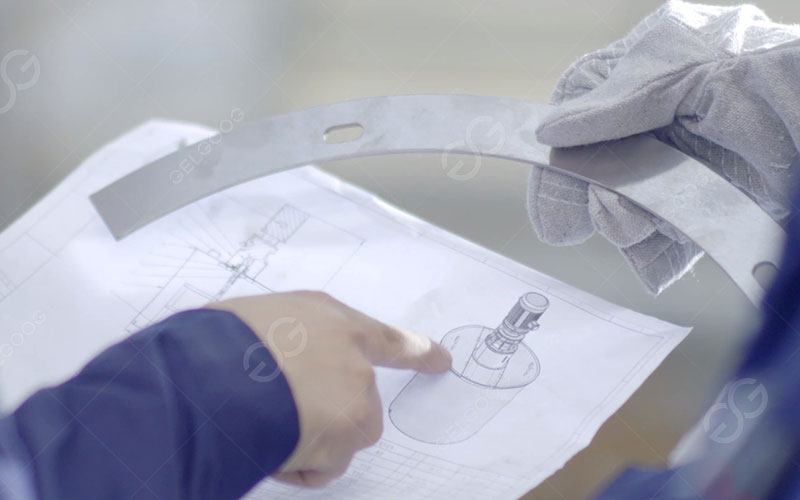 According to your preliminary consultation and your specific needs, our professional product engineer team will design banana processing equipment drawings for you! According to the design of the drawings, we arrange workers in our factory to manufacture banana processing machines.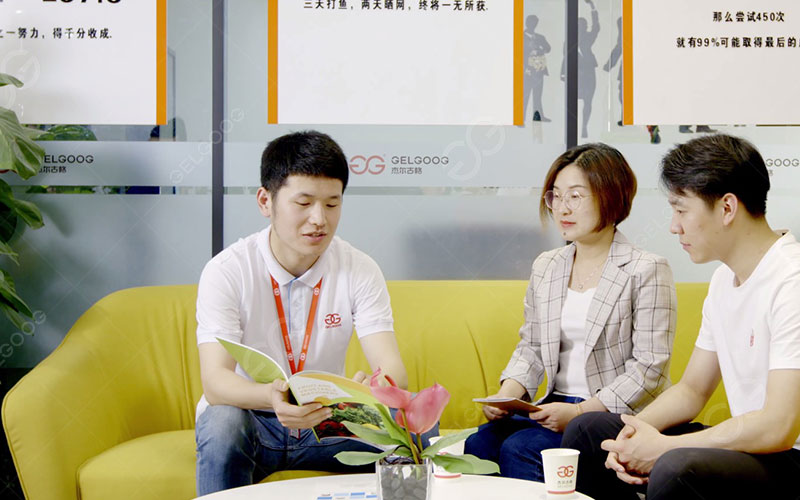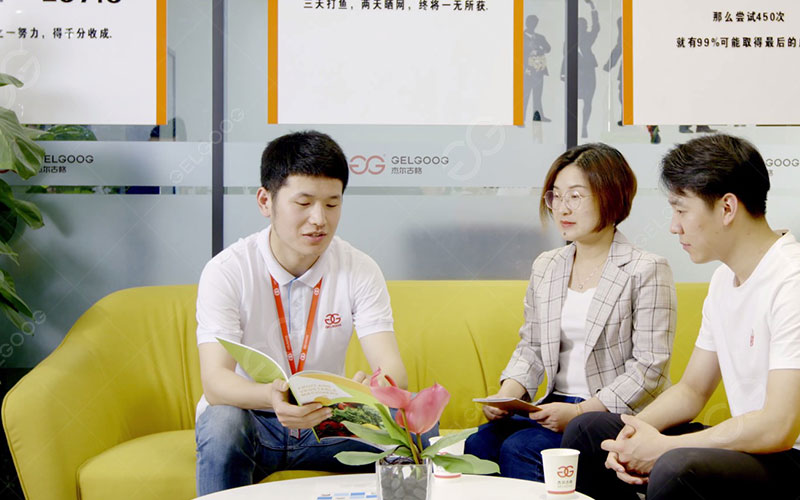 Provide a variety of services, including pre-sales consultation, after-sales maintenance and logistics tracking, 24-hour online website customer service. Make sure that the customer's equipment is functioning properly.