owns its own independent scientific research institute, which has built a good cooperative relationship with Henan University of Technology and Zhengzhou University of Light Industry in the area of scientific research.
Due to universities' superior resources, our company scientific research capability has been greatly boosted which has resulted in granting several technological patents in Fully Automatic Roasting Machine, Fruit & Vegetable Washing Processing Equipment and Fully Automatic Frying Machine as well as software copy rights of Peanut Butter Production Automatic Control System, Programmable Automatic Deoiling Control System.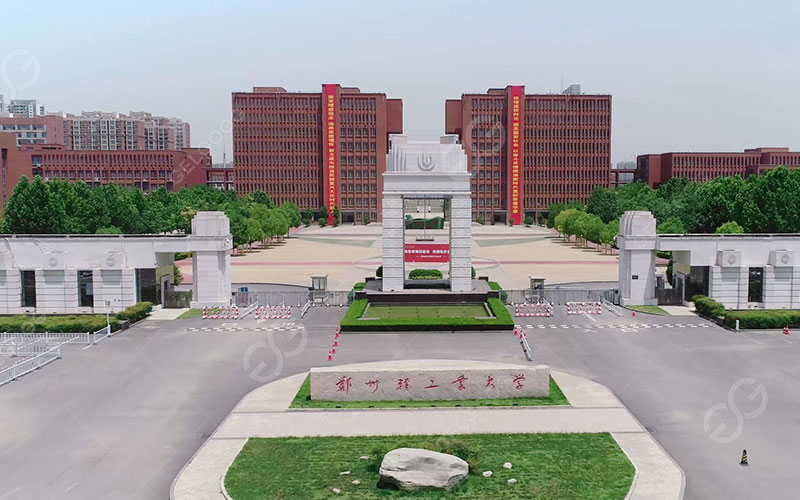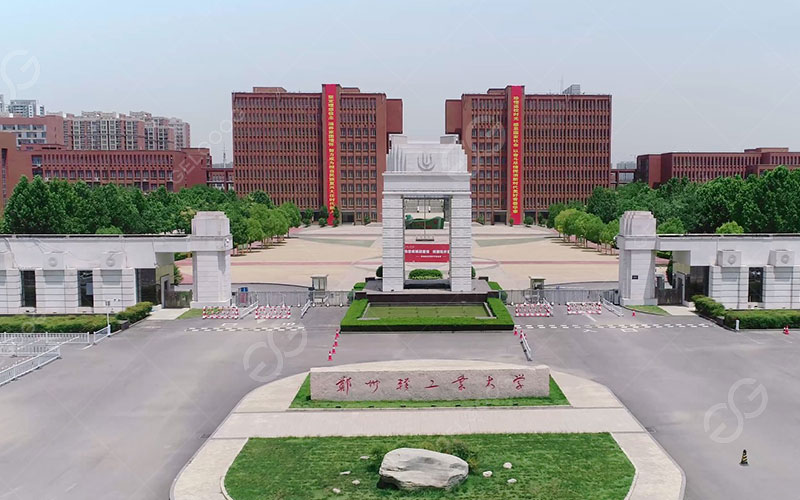 We provide food process verification. Ensure that the process can meet your needs. If you have your own innovative processing technology, we can also help you verify the feasibility of the process. Make every effort to create more value for customers and help you produce better.
When you develop new food product formulas, adjust production steps and processes, or introduce new technologies and production equipment, we can perform process verification according to your requirements, or test machine tests with your materials to ensure that you can provide Digital solutions.
 Our engineers will provide professional and individualized designing solutions in accordance with customers' needs. As soon as the orders are received, we will engage in detailed production plans, fully visualize production. Let you choose us with confidence.